Goal-Oriented Nutritionist and wellness professional with 7 Years of experience, focused
on conducting detailed nutrition consultations and creating
personalized meal plans to meet the need of each client
High-achieving professional with advanced knowledge of
human anatomy and physiology.
Aqsa Ameen
Nutritionist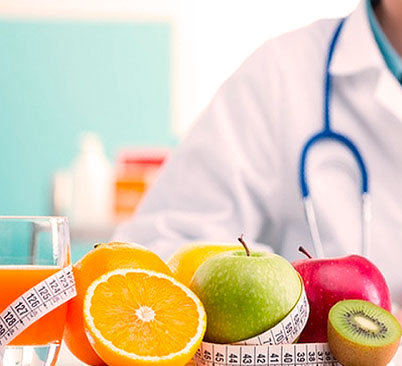 Masters in Food and Nutrition and diploma in clinical Dietetics with 7 years of experience. Counsel patients on nutrition issues and healthy eating habits. Develop meal plans according to patient's preferences and promote better nutrition by speaking to groups about diet, nutrition, and relationships between good eating habits and preventing or managing specific diseases.
Services